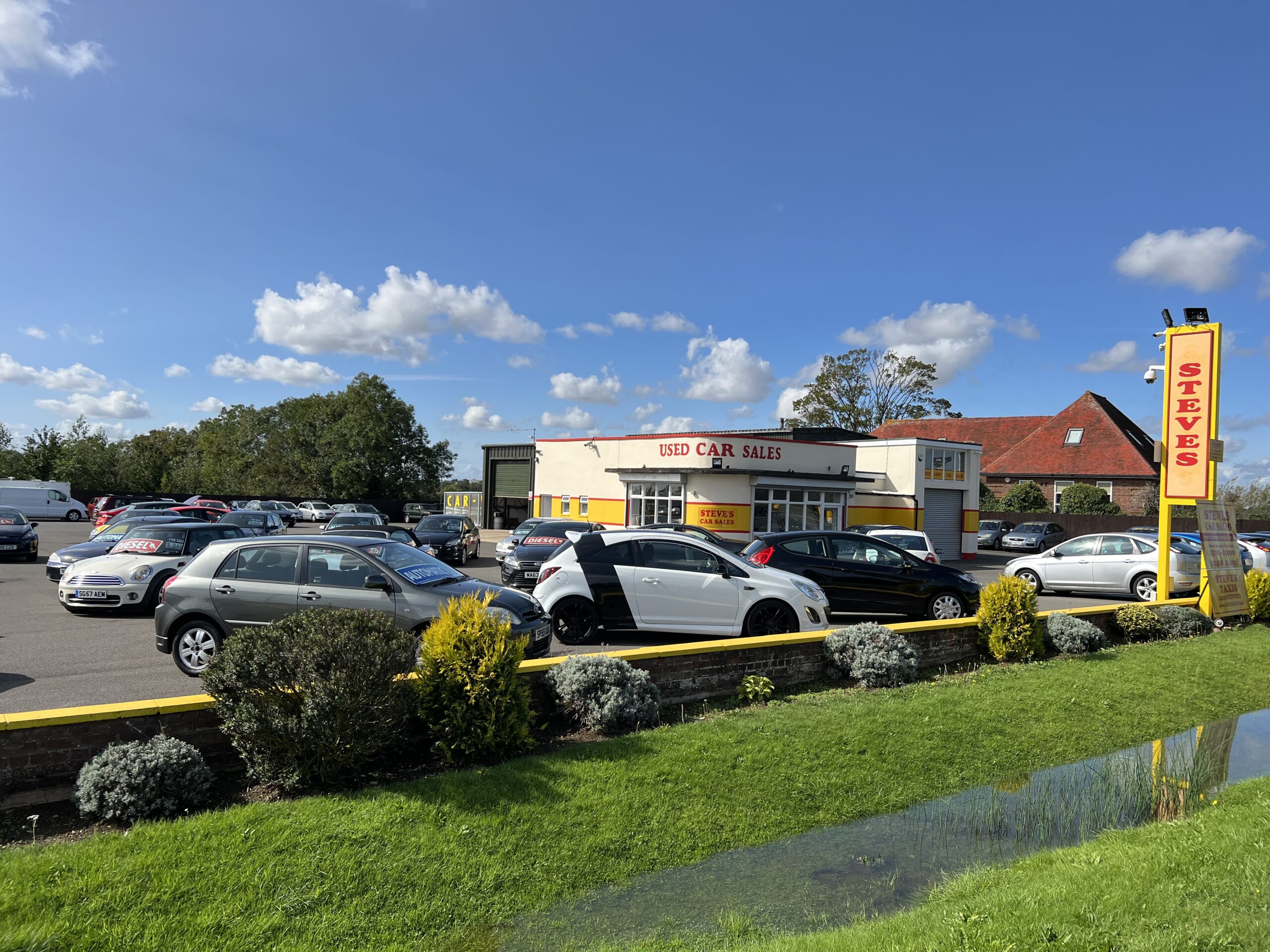 Used Car Sales
Here at Steve's Car Sales we have quite the selection of vehicles from sporty hatchbacks, family friendly SUV's and stylish saloons. Our cars range from £1,000 - £7,000 and with more than 55 cars on our site, there is always something for you!
We offer a 6 month in house warranty for all our vehicles over £1,995 that covers everything expect windscreens, car keys and tyres. 
Heritage Car Rentals
We have over 60 cars on our rapidly growing rental fleet, we hope to have at least 75 cars by the end of 2023. All of our cars are automatic Ford Focus' and Mondeo's that get serviced and fully valeted on a regular basis.
Garage
We also have a garage for retail customers providing MOT, servicing and all types of mechanical repairs.
Our technicians have more than 40 years combined experience and provide in house rental car servicing & upkeep along with the warranty work for the cars we sell.
★USED CAR SALES★
★ We offer a 6 month warranty on cars over £1995 that covers everything on your car except tyres, car keys and windscreen
★ Every car comes with a 12 month MOT
★ We do a full service and cam belt on every car sold
★ Every car gets a full valet inside and out
★ All cars HPI checked, clear of debt and damage
★ Part exchanges welcome, valuations given
★ Competitive finance options available
Steve's Garage
MOT WHILE YOU WAIT FROM ONLY £40!
If you would like to enquire about a SERVICE or MOT, please, call us on 01480 459991 and have the following information: Make/Model, Fuel Type, Contact Number and a date you'd like to book in.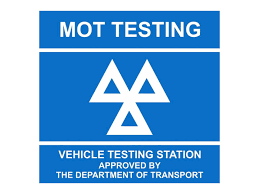 Is your MOT due?
Click Here to check if your MOT is due.
Contact Us
Any enquiries please call or fill out our contact form.
All our calls are monitored and recorded for training purposes.