Steve's Garage
Steve's Garage deals with the upkeep along with retail work on customer cars and MOT tests.
Our technicians have more than 40 years experience in the trade and have worked on most makes and models.
If you need repairs or an MOT test then don't hesitate to give us a call.
Call: 01480 459991  for any garage enquiries.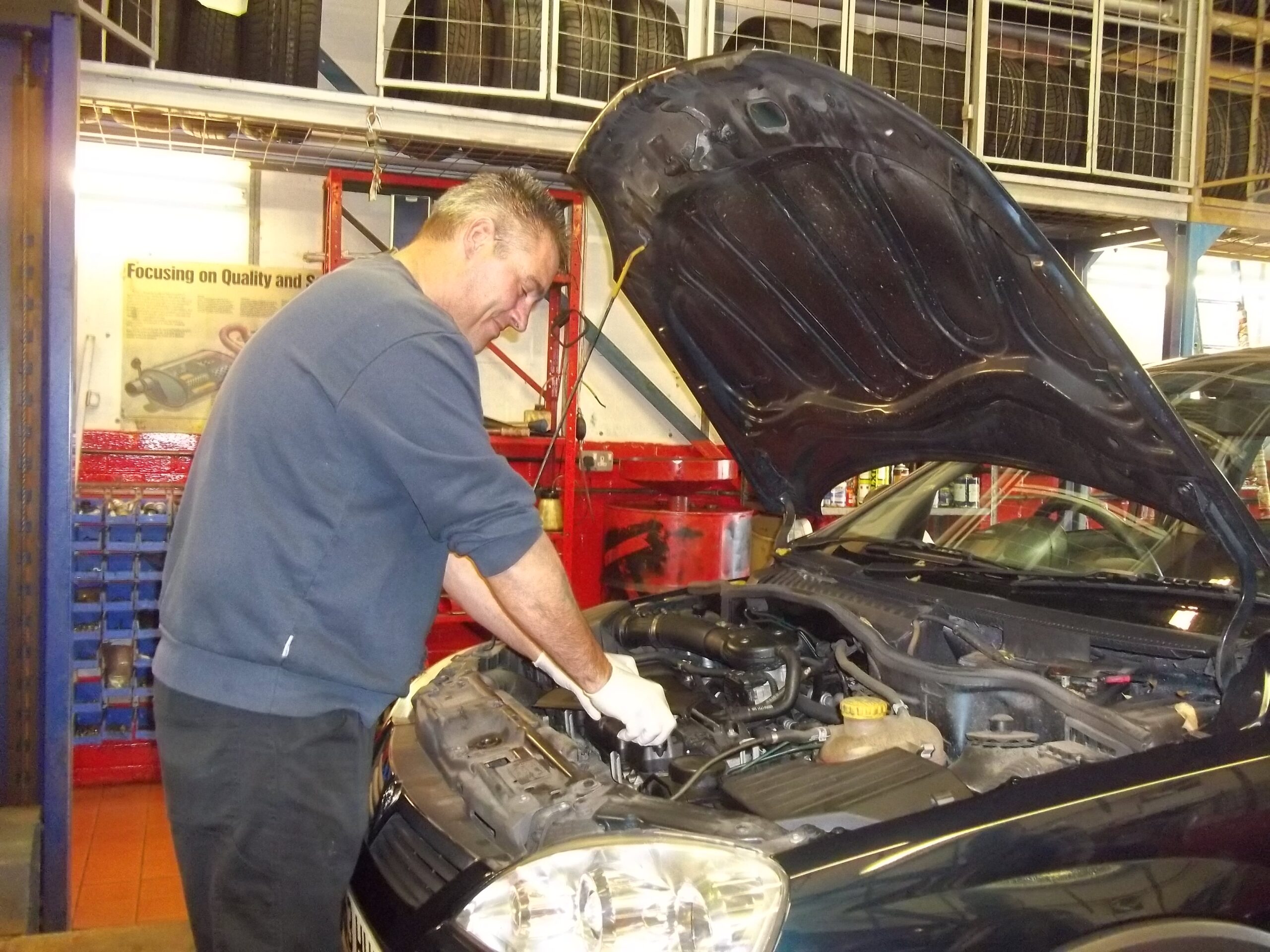 Steve's Used Car Sales
We are a used car dealership based just outside of RAF Alconbury main gate. We have over 100 cars in stock at one time.
We offer 6 months warranty on cars £1995 and over which covers everything except from tyres, windscreen and car keys. We have a dedicated workshop and 2 Technicians to carry out warranty work as and when needed.